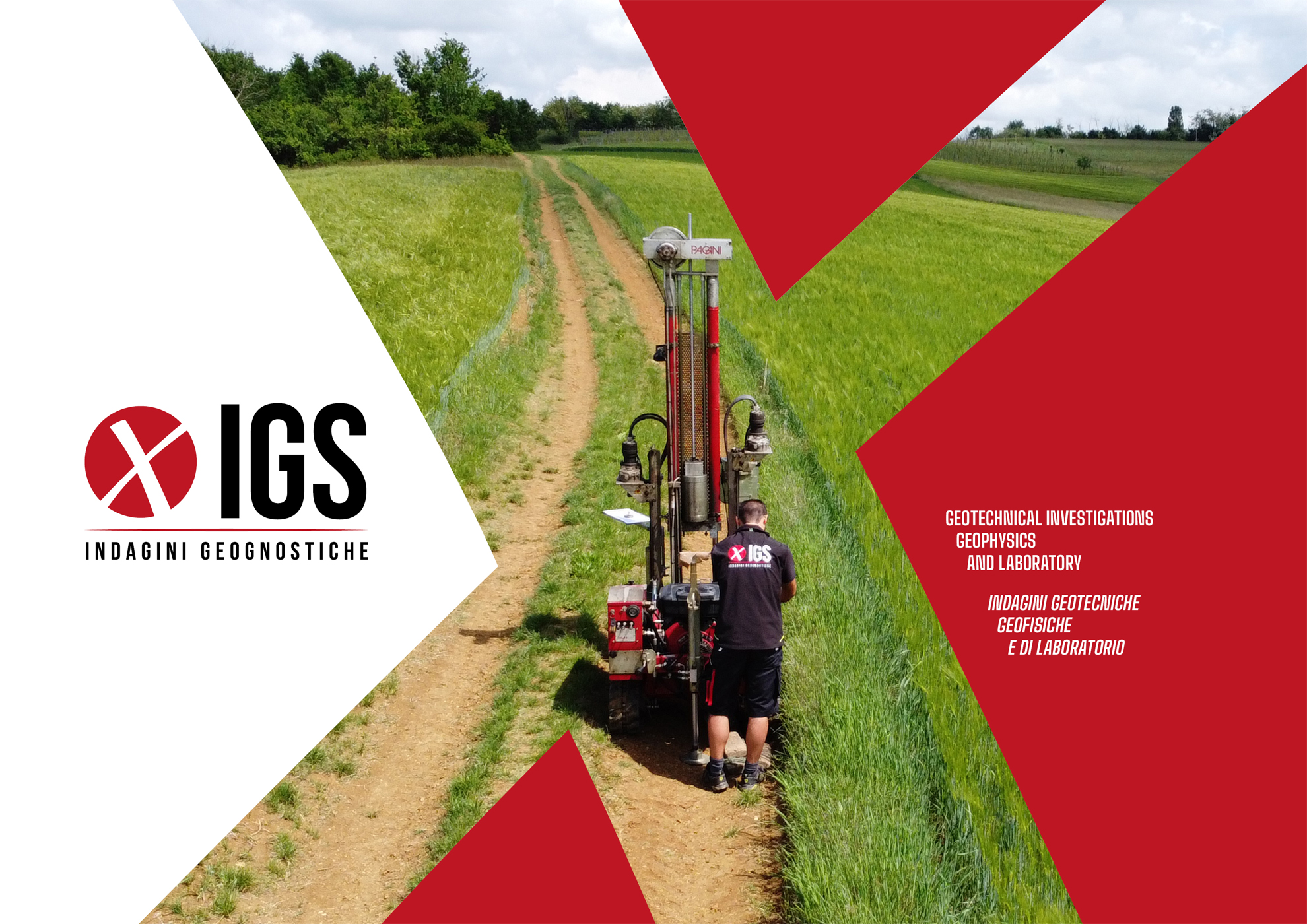 IGS GEOGNOSTIC SNC
IGS GEOGNOSTIC snc is a service company operating in the field of geology and geotechnics.
It is located in Piedmont with an office in Chieri (TO) and one in Cambiano (TO),
where it operates based on the consolidated experience of its founders.
The company employs highly specialised equipment to perform various types
of characterization surveys geotechnical and geophysical modeling of soils.
IGS GEOGNOSTIC snc team is formed by graduated technicians who, by integrating their professional skills and work experience, aim to offer a structure capable of adequately responding to the needs of public, private and freelance organizations.
IGS GEOGNOSTIC snc è una società di servizi che svolge la propria attività nell'ambito della geologia e della geotecnica.
E' presente in Piemonte con una sede in Chieri (TO) ed una a Cambiano (TO),
dove opera basandosi sull'esperienza consolidata dei soci fondatori.
La società è dotata di attrezzature specialistiche per eseguire varie tipologie di indagini
per la caratterizzazione e la modellazione geotecnica e geofisica dei terreni.
La IGS GEOGNOSTIC snc si avvale di tecnici laureati che, integrando le loro capacità professionali e le loro esperienze lavorative, si prefiggono l'obiettivo di offrire una struttura capace di rispondere adeguatamente alle esigenze di enti pubblici, privati e liberi professionisti.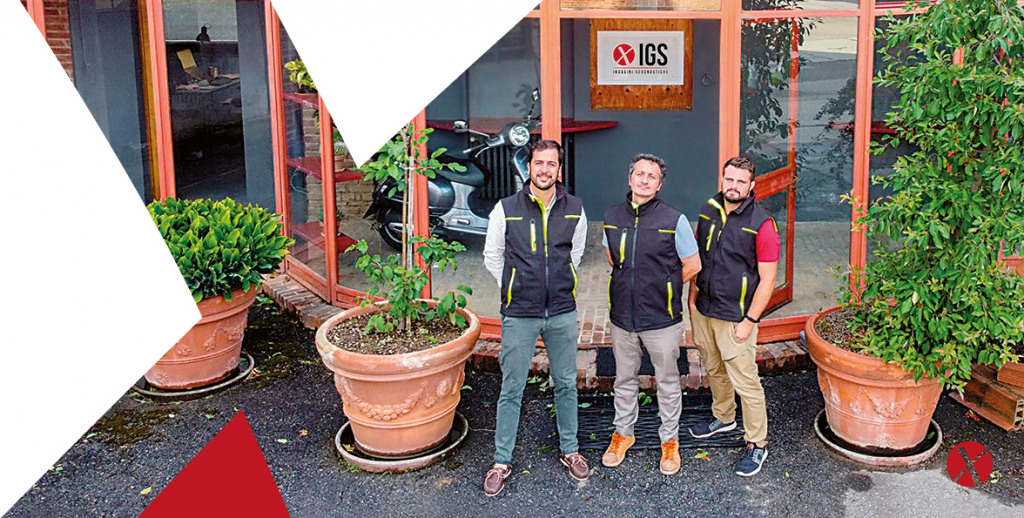 ACTIVITIES / ATTIVITÀ
PENETROMETRIC TEST / PROVE PENETROMETRICHE

Dynamic and static penetrometric test and soil matrix sampling
Dynamic penetrometric test with heavy SCPT penetrometer and medium-light DP penetrometer
CPT static penetrometric test
Environmental sampling in dynamic mode with heavy penetrometer
Prove penetrometriche dinamiche, statiche e campionamento matrice terreno
Prove penetrometriche dinamiche con penetrometro pesante SCPT e penetrometro medio leggero DP
Prove penetrometriche statiche CPT
Campionamento ambientale in modalità dinamica con penetrometro pesante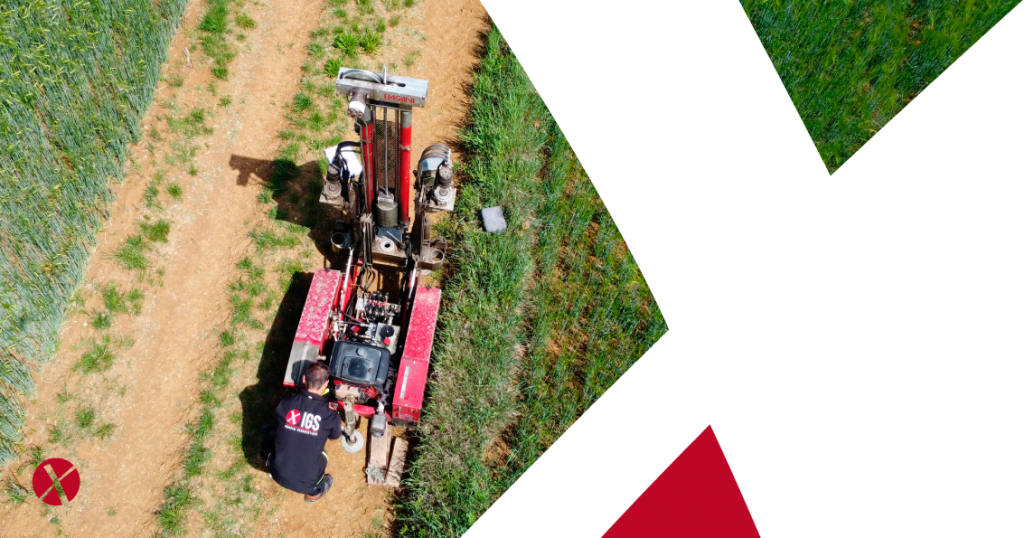 PLATE TEST / PROVE DI CARICO

Plate test with 600 mm and 300 mm plate
Plate load test with 200 kN hydraulic jack, circular plate with 300-600 mm in diameter and centesimal comparators.
Test performed according to the provisions of the SNV (Swiss), LCPC-Method CT2 (French) regulations with one and two load cycles.
Supply of Me – Ev1 – Ev2 – K plate modules (Westergaard) and "compaction ratio" tested substrates.
Prove di carico con piastra da 600 mm e 300 mm
Prove di carico con piastra con martinetto idraulico da 200 kN, piastra circolare di diametro 300-600 mm e comparatori centesimali.
Prove effettuate secondo le disposizioni delle normative SNV (svizzero), LCPC-Metodo CT2 (francese) ad uno e due cicli di carico.
Fornitura dei moduli di piastra Me – Ev1 – Ev2 – K (Westergaard) e "rapporto di compattazione" dei sottofondi oggetto di collaudo.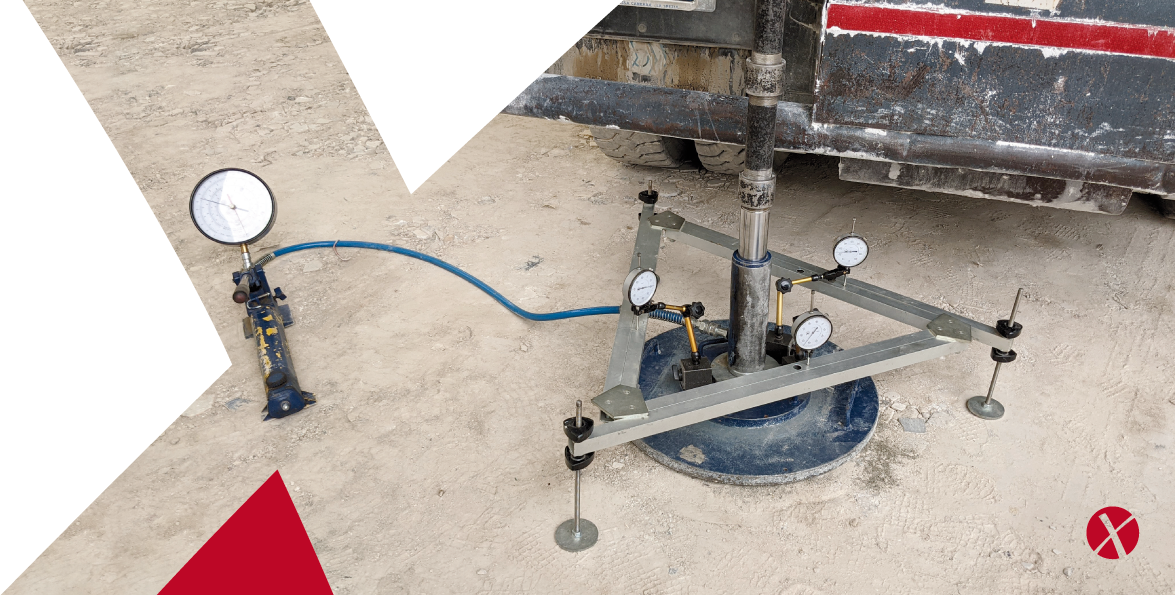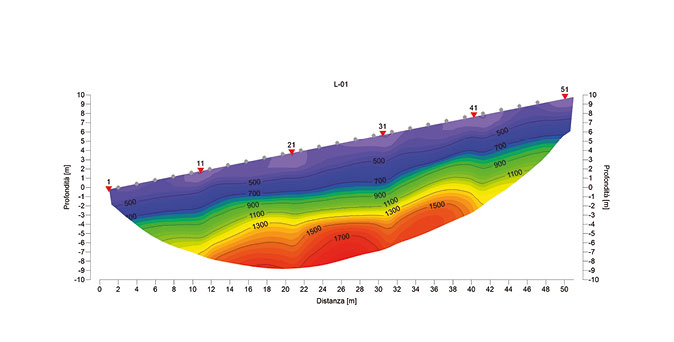 Geophysical surveys for definition of the subsoil category and soil resonance frequency

MASW (Multichannel Analysis of Surface Waves)

HVSR (Horizontal to Vertical Spectral Ratio)
Indagini geofisiche per la definizione della categoria di sottosuolo e della frequenza di risonanza del terreno
MASW (Analisi multicanale delle onde di superficie)
HVSR (Rapporto spettrale da orizzontale a verticale)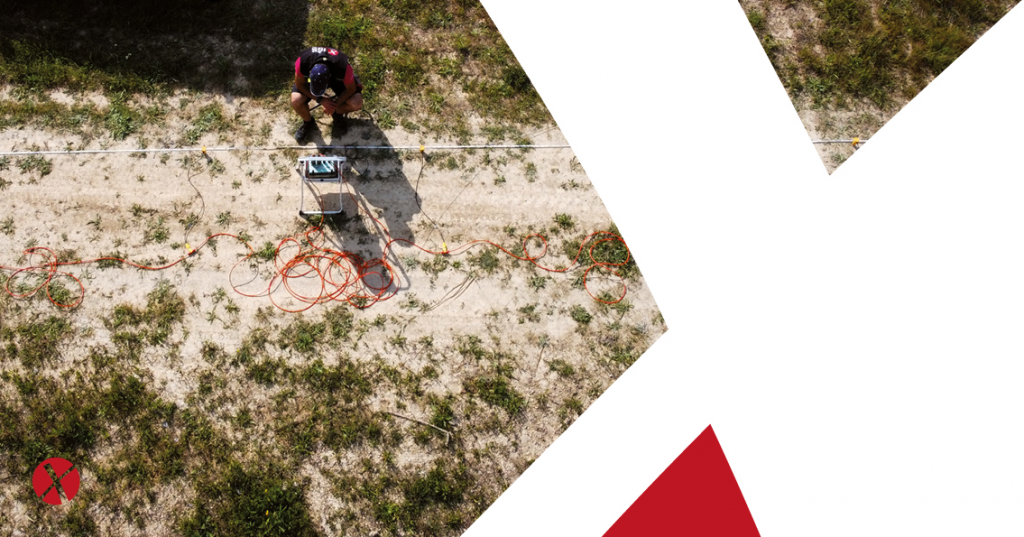 GEOTECHNICAL LABORATORY / LABORATORIO GEOTECNICO
Land surveys for geotechnical and geomechanical soil characterization:
Land surveys for geotechnical and geomechanical soil characterization:

Particle size analysis by screening

Particle size analysis by sedimentation

Determination of Atterberg limits

Oedometric modulus definition and "cv" index

On site density test

Proctor test

Analisi granulometrica per vagliatura

Analisi granulometrica per sedimentazione

Determinazione dei Limiti di Atterberg

Determinazione del Modulo edometrico e dell'indice "cv"

Prove di densità in sito

Prove Proctor
IGS GEOGNOSTIC snc
di Fabrizio Laudati & C.
P. IVA 11835860013


Viale Diaz 32, 10023 – Chieri (TO)
Via Camporelle, 50 – Cambiano (TO)

+39 334 56 13 336 (Laudati Fabrizio)
+39 333 70 26 876 (Gola Fabrizio)
+39 392 99 42 966 (Scalbi Andrea)